Join Us at the Maker Market!
Meet inspirational makers, shop, enjoy beverages, & chat with the creators of Maker's Way TV Show. Join O'Maine Studios, Bangor Savings Bank, and Maker's Way artisans from 6-8PM on February 9 for an evening filled with conversations and the opportunity to shop local!
Thursday, February 9 | 6:00-8:00PM
54 Danforth St, Portland, ME 04101 
Makers Joining Us Include: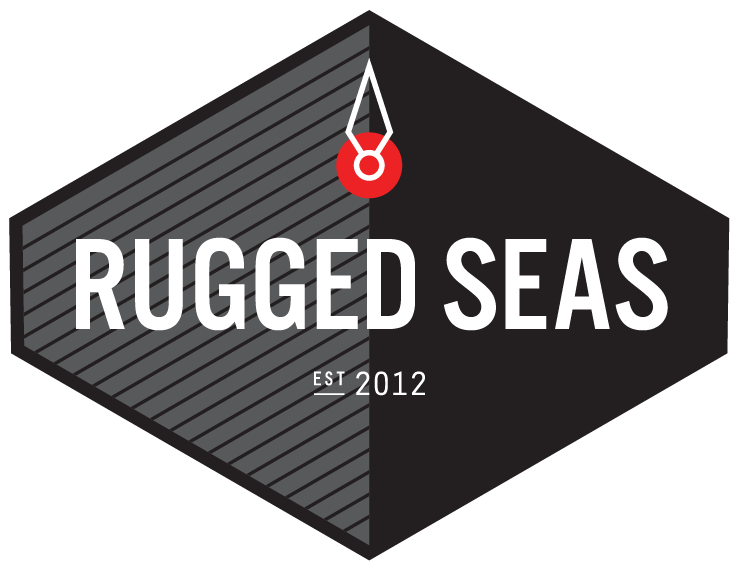 Rugged Seas
Connecting you to the hardworking people of our fishing community by donating a portion of all sales to Maine Lobstermen's Community Alliance & Maine Coast Fishermen's Association.

Maine Salt Farm
At Maine Salt Farm, sources and produces premium, solar evaporated Maine sea salt made using the fewest inputs possible. they have been providing hand-crafted, high quality, solar-evaporated Maine sea salt to our customers since 2015.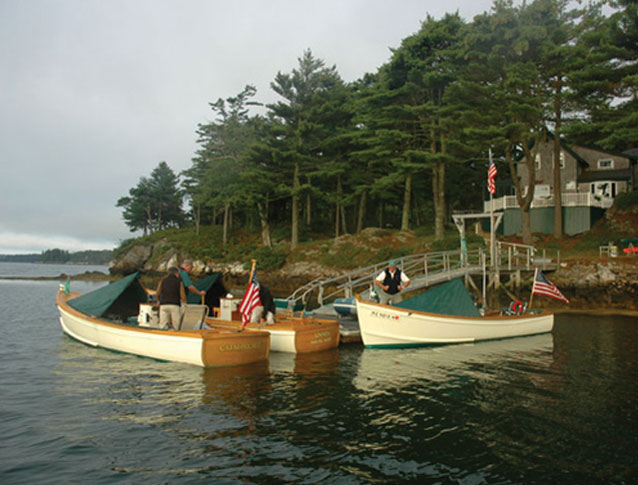 John Lentz Wooden Boats
John Lentz expertly builds wooden boats, inspired by designs of a lobster boat built in the early 1900s. Join us in Topsham, Maine as we explore the craftsmanship of a premiere wooden boat steeped in tradition and innovation.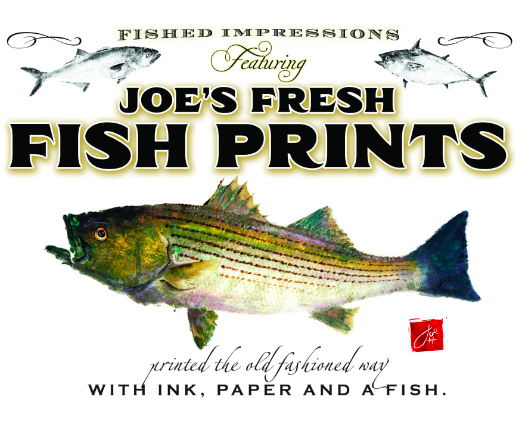 Fished Impressions
For over a decade, Joe Higgins has helped fishermen capture memories through his artistry as a fish printer. Today we travel to Rockyneck in Gloucester and to his gallery in Rockport, Massachusetts to learn how Joe brings his fresh fish prints to life.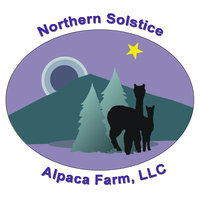 Northern Solstice Alpaca Farm
Since 2006, Northern Solstice Alpaca Farm has been growing some of the finest quality alpaca fiber in the nation. Their breeding selection program involves a scientific analysis of each alpaca's fiber to create the best possible end product. At Northern Solstice Alpaca Farm a focus on function, fashion, and sustainability creates the foundation for socks that foster happy feet while walking in the woods. Unity, Maine is appropriately named for this farm's serene setting and its peaceful, passionate and profound love of Alpacas.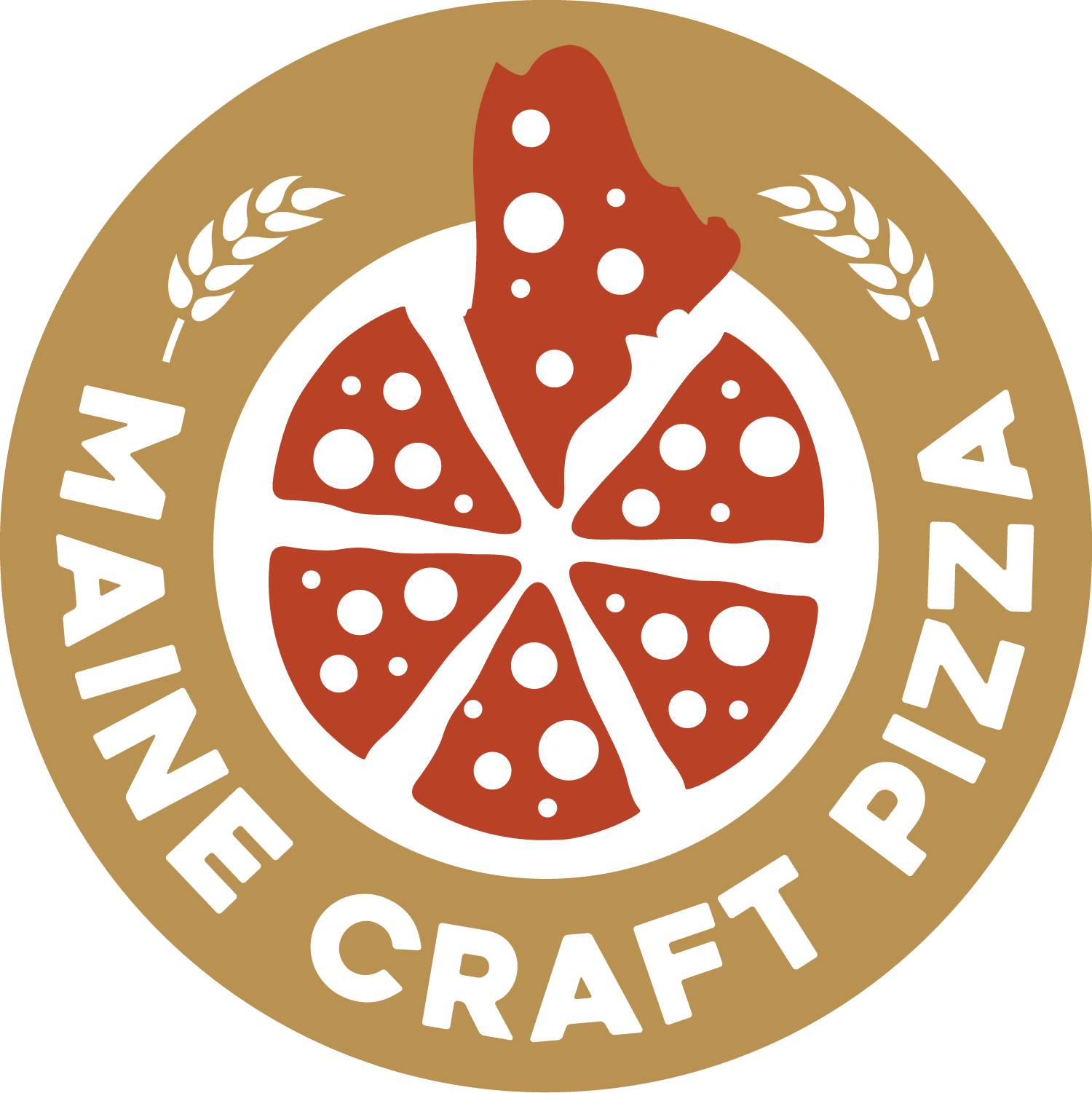 Maine Craft Pizza
The founders of the Maine Craft Pizza concept, unite in commitment to a pizza-style that is defined by, and showcases the flavors of one's own region. We recognize the impact of sourcing ingredients in Maine helps us all, from farmers, to millers, cheesemakers to dough manufacturers, oven-builders to pizzaiolos…and eaters taste the difference!

Amalgam Skis
Family owned & operated since 2012, Amalgam creates profiles that are impactful both on the hill and in the community.  At Amalgam, we design, engineer and build every piece and part of our skis from start to finish. There isn't one part of the ski that hasn't been thru our hands in the process. We start this process in the mountains. We think about the lines we ski and the way we like to ski them and with feed back from our community build a product that is one of its kind in the industry. Proudly made in Maine.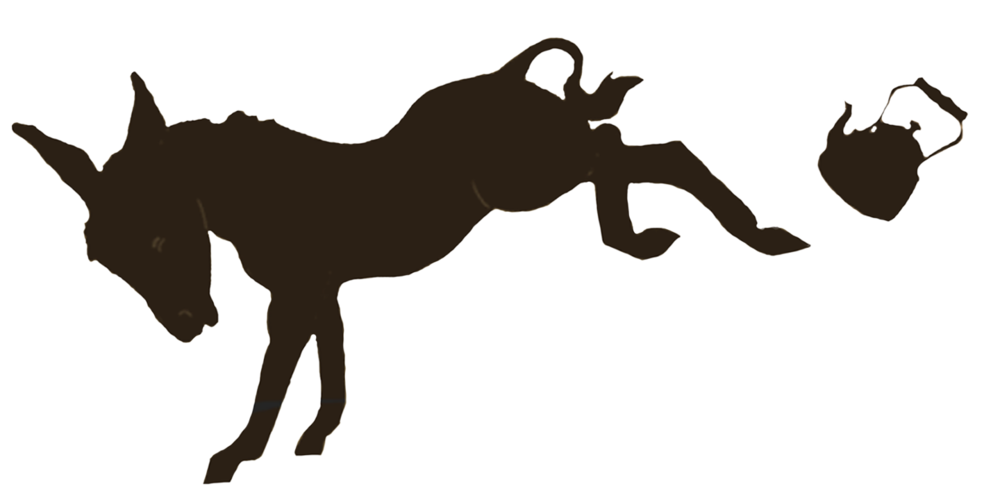 Ass Over Teakettle
Bloody Mary, BBQ Sauce, ATK Ketchup & More!
It all started with a 19 year old bartender and a 64 year old lady. During the summer of 2001 at Lakewood Inn Restaurant Katie Quinn (the bartender) & Jan Powers (the lady) began the study of making the perfect bloody mary. Katie being 19 thought she knew all….so her very first bloody mary was made with horseradish mayo. How was Katie to know the difference between horseradish and horseradish mayo, she was only 19 for goodness sake! I'm sure you've figured out what happened next…the worst bloody mary in all of human history. Jan laughed and of course didn't drink this bloody mary, but instead took Katie under her wing and through out the summer, Katie listened, practiced, and took the criticisms but alas! Finally the day came when Jan and Katie created the perfect bloody mary!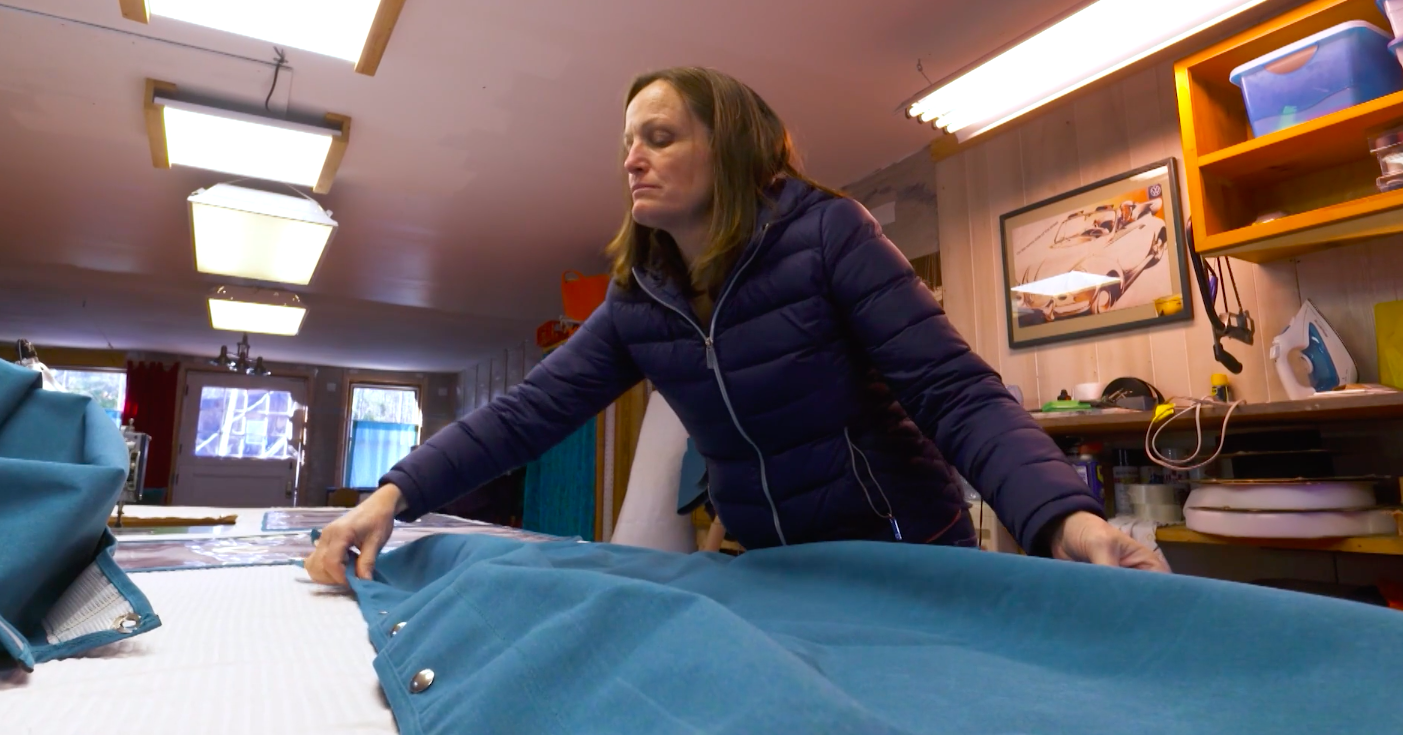 Cathance Marine Canvas
In a workspace and studio above John Lentz Wooden Boats, Sam Cook makes boat covers, cushions, interiors and anything fabric related on a boat! She also makes beautiful canvas accessories of the highest quality.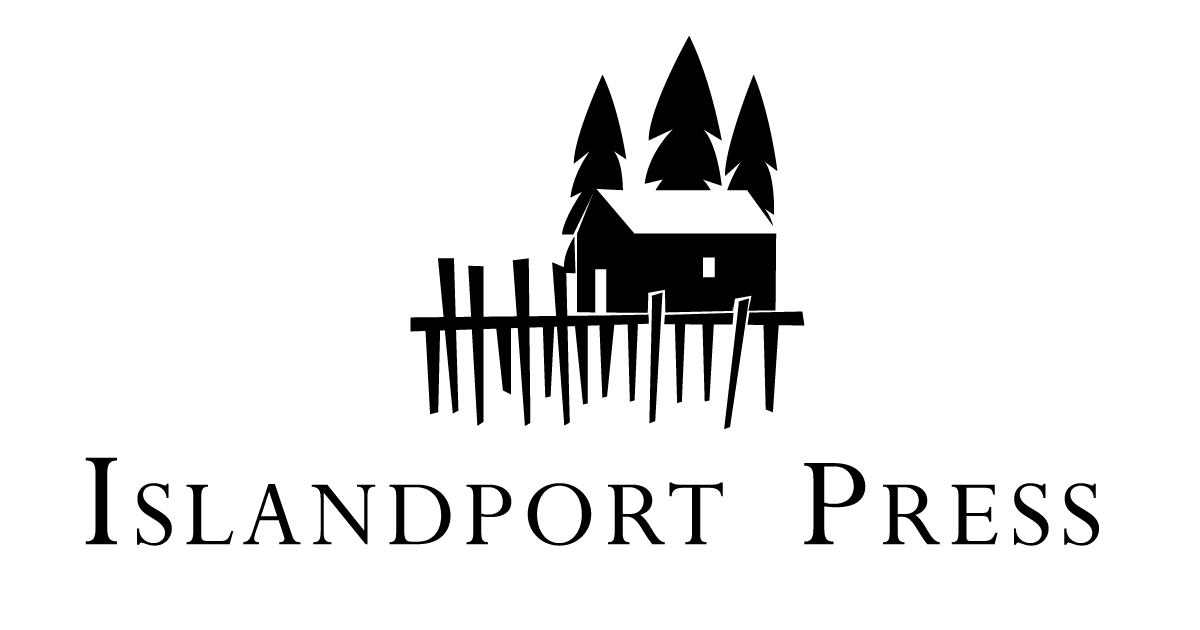 Islandport Press
Islandport is a dynamic, award-winning publisher dedicated to stories rooted in the essence and sensibilities of New England. We strive to capture and explore the grit, heart, beauty, and infectious spirit of the region by telling tales, real and imagined, that can be appreciated in many forms by readers, dreamers, and adventurers everywhere.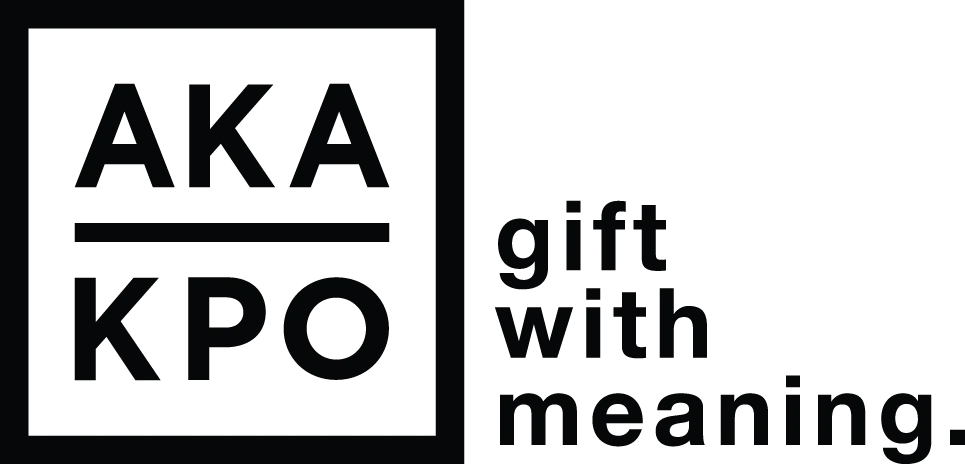 Akakpo & Co.
Every item Ebenezer Akakpo designs carries pieces of his cultural history, skills and techniques of his education, and the passion he carries for promoting social justice.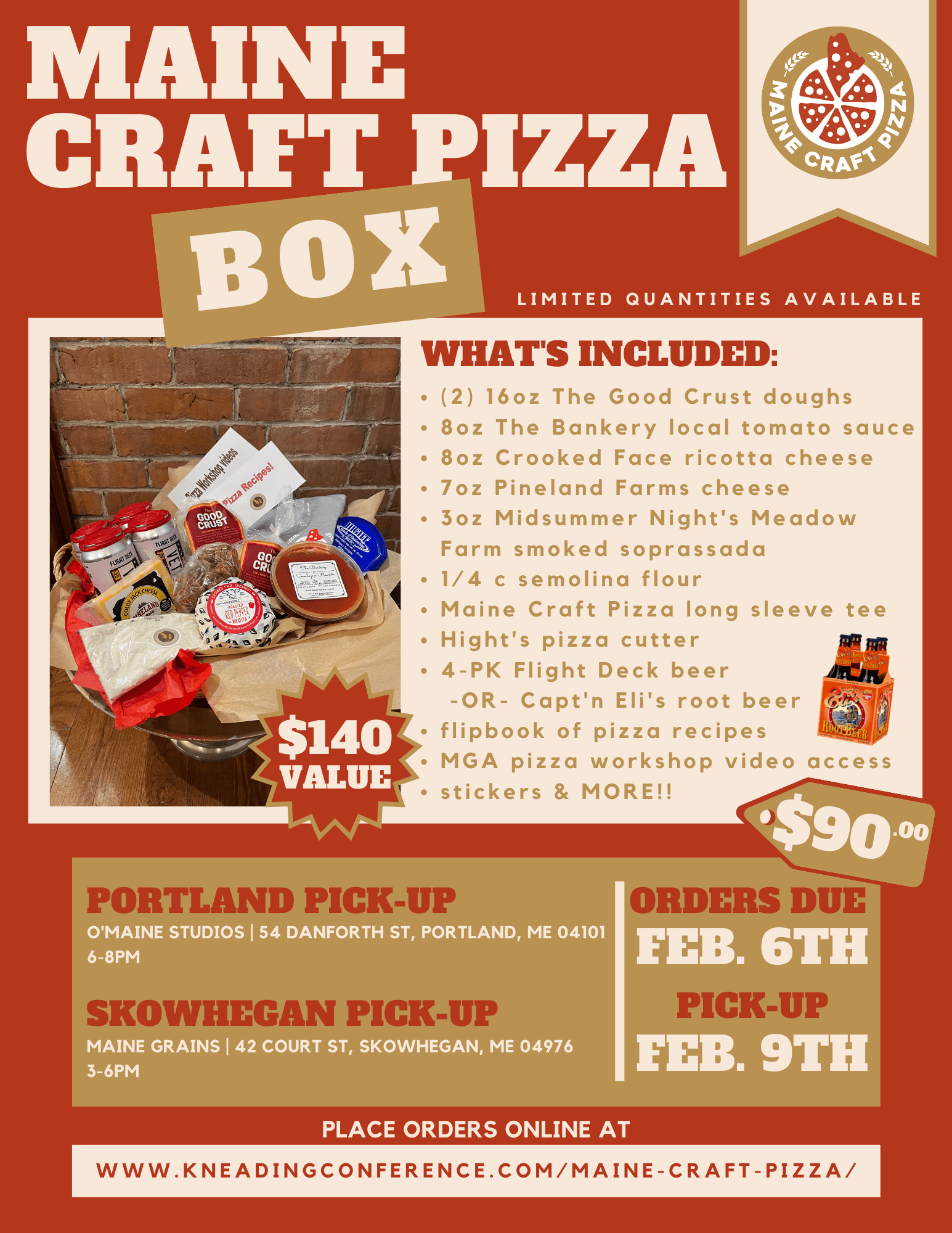 Support the Maine Grain Alliance and indulge your love of pizza by purchasing a kit of everything you will need to make delicious pizza at home.
Its a perfect meal for Super Bowl Sunday! It also makes a great gift for your Valentine!
Order deadline is February 6 and there are a limited number of kits available. Tax is included in price.
Pickup is available during the Maker's Market!  In the cart, you can select Portland as your pickup location in the dropdown.
If not preordering, a limited number of boxes may be available inside the market on a first come first serve basis.
Portland pickup location & times: O'Maine Studios, 54 Danforth Street, Portland, Maine 04101 – 6-8pm
Includes:
(2) 16oz The Good Crust doughs
8oz The Bankery local tomato sauce
8oz Crooked Face ricotta cheese
7oz Pineland Farms cheese
3oz Midsummer Night's Meadow Farm smoked soppressata
1/4 c semolina flour
Maine Craft Pizza long sleeve tee
Hight's pizza cutter
4-PK Flight Deck beer -OR- Capt'n Eli's root beer
Flipbook of pizza recipes from The Good Crust, Flight Deck Brewing Co., the Miller's Table. Pineland Farms, and the Maine Grain Alliance
MGA pizza dough workshop video access, stickers, & MORE!!
Made possible thanks to our generous Maine Craft Pizza sponsors: Hight Family of Dealerships, Flight Deck Brewing Company, Pineland Farm Dairy Company, Maine Grains, Lammastide Bakers, The Good Crust, Capt'n Eli's Soda, The Bankery, Crooked Face Creamery, & Maine Wood Heat