Lifestyle Media Network is a curated collection of unique programming from Emmy Award-winning producers that connect people, products, and places.

Explore the stories of exceptional makers on a curated journey to discover thoughtfully-created products in new and unexpected destinations.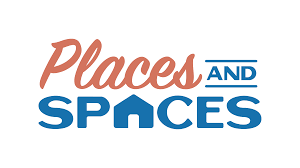 Embark on the ultimate lifestyle home hunt – to find out what it's like to live full- time in some of America's best vacation spots.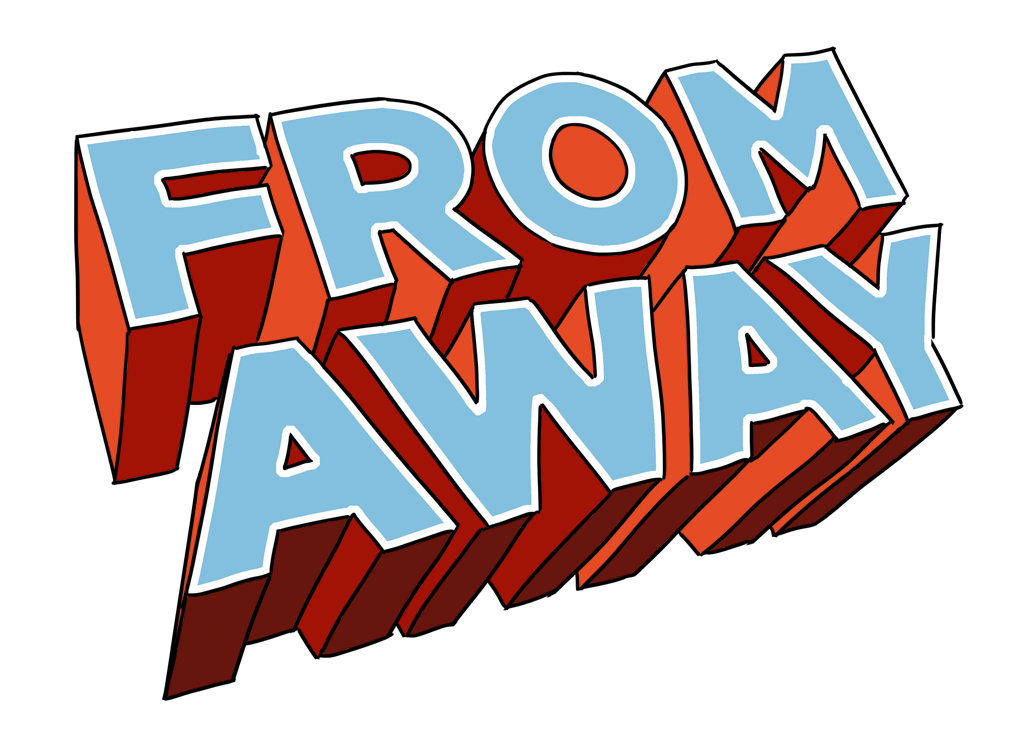 From Away is a travel and adventure series that visits with the hard-working and hard- playing experts and hobbyists. Host Teagan Wright explores what makes their state the best place to live, work, and play.