architects, designers, builders & brokers
Live Like
A Local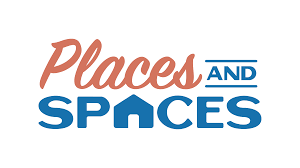 As millions of Americans have discovered technology has allowed us to work and live anywhere and that has changed everything. Remote workers have transformed some of the most distant corners of vacationland into the hottest real estate markets in the country.  Join Erin Ovalle while she explores different places and spaces across the United States, featuring the talented architects, designers, builders and brokers who make it all happen.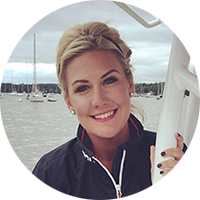 With three miles from side-to-side, Sunday River features the best snowmaking on earth and the friendliest people in Maine.
Charleston has it all – a thriving food and beverage scene, the arts, and all located within 20 minutes of the beaches.  Year after year, Charleston, South Carolina receives international attention for being one of the best places to visit, but since the pandemic, there has been an influx of people who now call the Lowcountry home.
Interested in experiencing a small town feel in the backdrop of a sophisticated city? It is time to explore Daniel Island, South Carolina. 
New Residents to Mount Pleasant, South Carolina are choosing stay-cations over vacations thanks to the town's charm, beauty, artistic scene, and laidback atmmosphere.
From the beaches to the boats, and from the bakeries to the restaurants, each South Portland, Maine neighborhood has its own unique personality.
Seritinity. Comfort. The ability to become yourself.  Freedom. Join Erin in Millinocket as she reveals the reinvention of a mill town in the North Woods of Maine.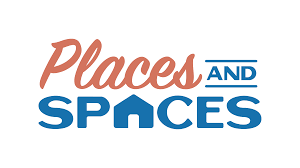 Have an idea on a place or a space that we should feature? We'd love to hear from you.