Join Us At The Maker Market!
Meet inspirational makers, shop, enjoy beverages & appetizers, & hear from the creators of Maker's Way TV Show. Join O'Maine Studios, Bangor Savings Bank, and Maker's Way artisans from 5-7PM on November 15 for an evening filled with conversations and the opportunity to shop local!
Wednesday, November 15 | 5:00-7:00PM
Makers Joining Us Include: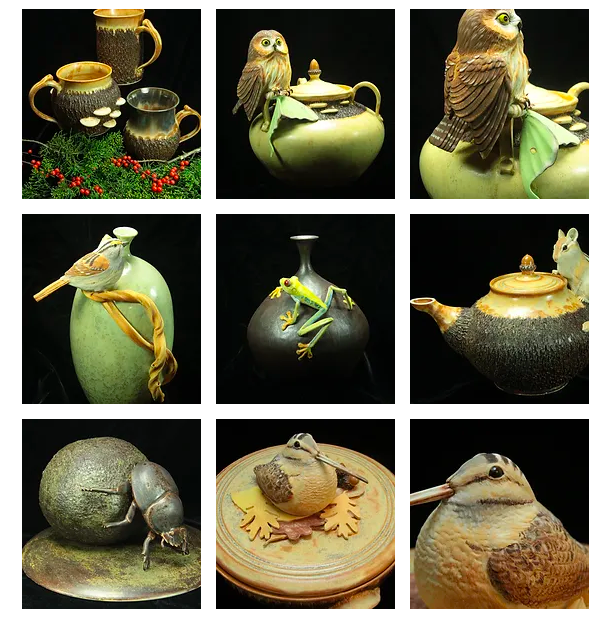 Woods and Water Pottery is owned and operated by Richard (Rick) and Karen Roth.  We have been married for over 30 years and share a number of interests.  Recently we discovered how much we enjoy working with clay.  Rick is a talented artist, known primarily for his wildlife wood carving, which is represented in some of his pieces.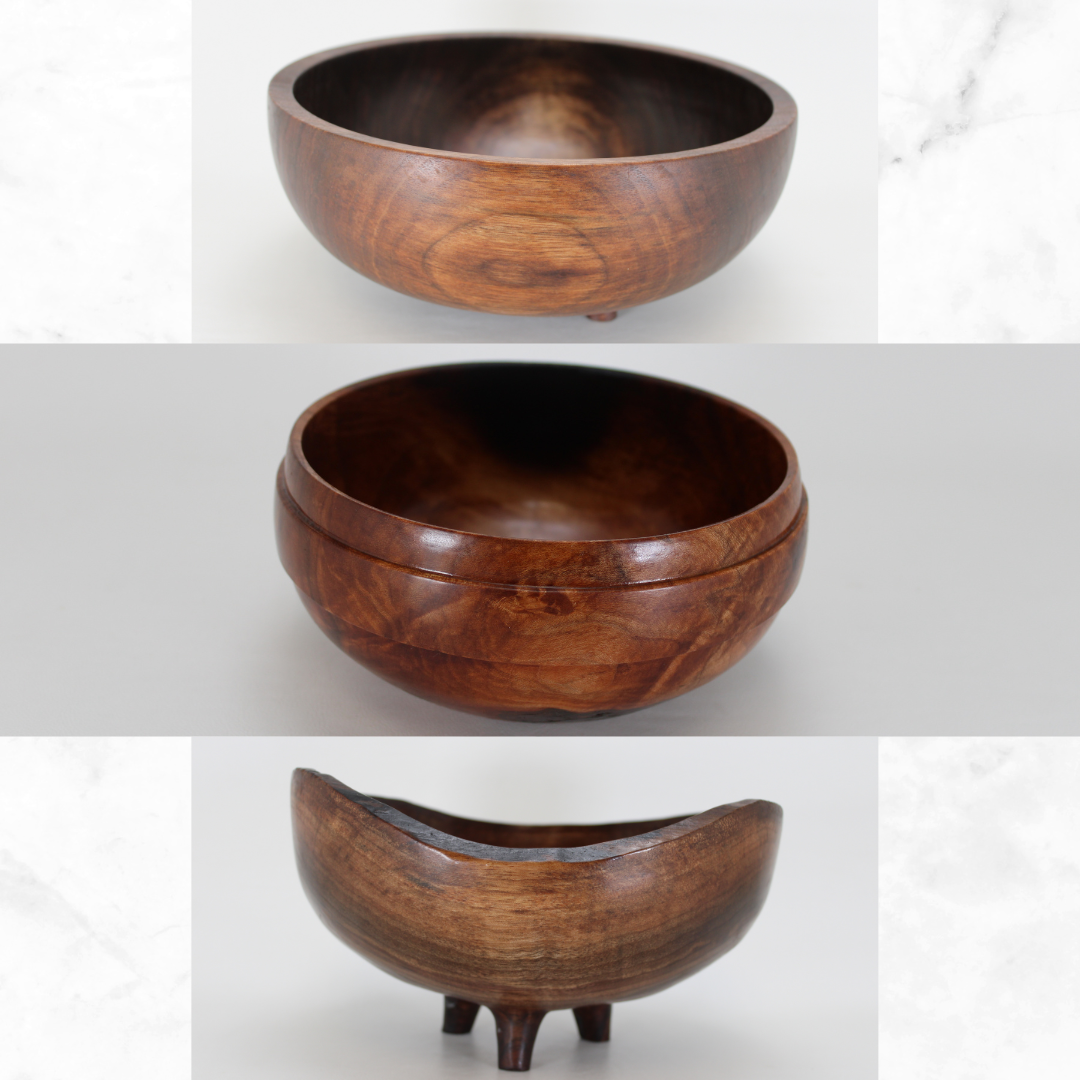 REM Woodcrafting
Ron Marcoux is a lifelong resident of Bedford, New Hampshire, whose love of woodworking started around the same time he and his wife built their house in the backwoods of his hometown.
What has most inspired Ron to make memorable, long-lasting pieces has been his family.  Making new toys for his grandson was the perfect opportunity to learn to learn how to use a lathe and master a new tool for his craft. Since then, Ron has become totally hooked with the craft of woodturning, creating bowls, vessels, lidded boxes, wooden tops and more from local wood that has been gifted to him through the generosity of neighbors and friends. Apart from the wooden bowls that he turns, Ron also uses the unused portions of those logs to create wooden utensils such as spatulas and stirring spoons.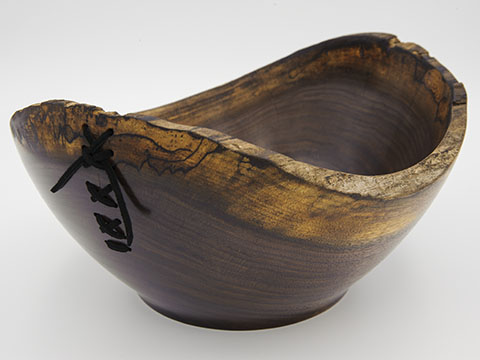 Don Lowe
I am a self-taught wood turner with a love of wood and all its colors, grains and variations. I've lived in Bow, NH for the last 30 years. My designs tend to be simple and elegant to bring out the character of the wood while still being functional. However, there are times when I'm pleasantly surprised to find that a piece of wood wants to be something different than I had envisioned. I select food safe finishes I feel are most complimentary to the spirit of the piece and the wood species. I like to work with wood that is unique in some way; a gnarly piece of firewood, a log that has started to decay or a burl on the side of a tree can all be used to create something unexpectedly beautiful.
Juried member of the League of NH Craftsman
Secretary of the Granite State Woodturners
Bill Emerson
I started my passion for woodworking in high school. I designed and built a pine hutch as my senior project. Also turned my first bowl. My career brought me through the ranks of carpentry to eventually starting my custom home and finish carpentry company. I focused on wood turning about 7 years ago. I haven't had any formal training, being self taught. I enjoy promoting my craft and assisting others in their journey into the woodworking. I create Christmas  trees and angels. I enjoy the smiles that they bring to peoples.
And more makers still to come. Check back here soon for more makers joining us in Manchester!